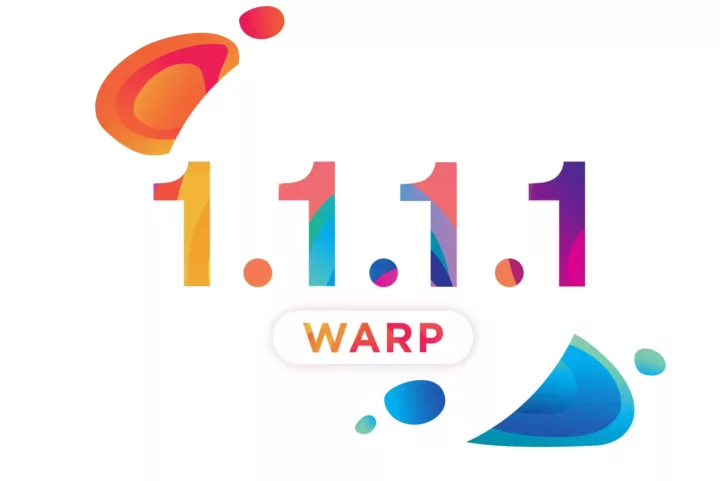 Cloudflare WARP is an Internet Performance and Security tool, it delivers faster and safer internet to everyone. WARP application also comes with Cloudflare's blazing fast public DNS (1.1.1.1), WARP app can be used to encrypt and enhance your internet traffic as well as to use Cloudflare's Public DNS. Cloudflare WARP application is available for iOS, macOS, Android, and Windows operating systems. 
Normally it should be very easy to install the WARP application but due to Windows Server operating systems being slightly different WARP application fails to run if you just download the .msi file and install it on your system. So let's see how to install it properly on Windows Server operating systems –
The main reason for the WARP application failing to run on Windows Server operating systems is the unavailability of a dependency, so let's install the dependency before we install the app.
Open up Server Manager and click on the Manage menu from the top left.
Click on Add roles and features it should open Add Roles and Features Wizard.
Click on the Features menu from the right sidebar and scroll down to the bottom of the features list.
Mark Wireless LAN Service and click Next to install the feature.
On the next screen, mark Restart the destination server automatically if required and click on Install.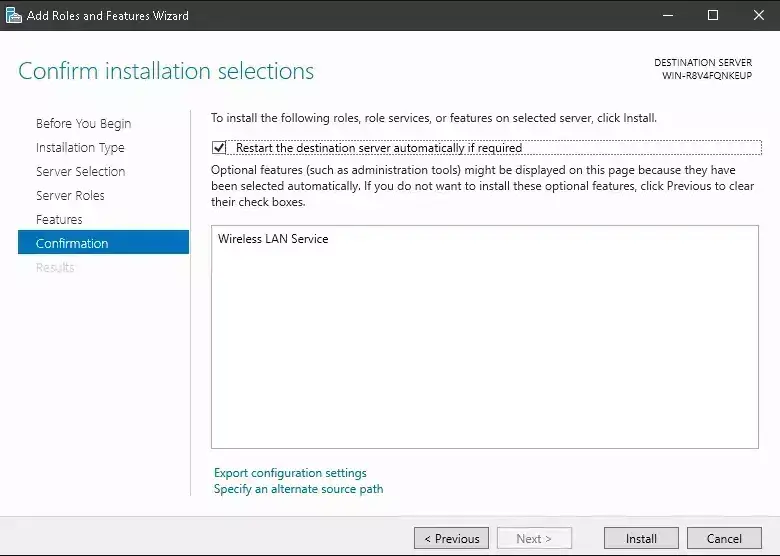 Once the installation is finished successfully Windows Server will be restarted automatically, in case it doesn't you need to restart manually. Now we're ready to install the Cloudflare WARP application, please download Cloudflare_WARP_Release-x64.msi and install it. You should be able to use Cloudflare WARP now without any issues.
This also solves the "Cloudflare WARP service is not available try rebooting" issue on Windows Beta and Server OS.
Feel free to post comments if you face any issues with this tutorial and I would be happy to help. Also, check out these articles –
How to install latest version of HandBrake – Debian
Free and Open Source cPanel Alternatives – aaPanel, HestiaCP